Commercial Services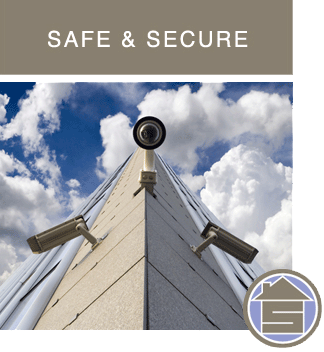 Security On-Line Systems, Inc. has been designing, installing, maintaining and monitoring, the highest quality commercial systems since 1974. We typically do not get new customers because of low cost. The majority of our customers select our services because of our high quality and professionalism. All of our systems are custom designed to solve our customers' concerns and to provide true electronic property protection and life safety.
For our commercial customers we provide Security Systems, Fire Alarm Systems, Electronic Access Control Systems, Camera Systems with Networked Video Recorders, and Emergency Phones. These are just a few of the commercial services that we provide. All of our commercial services are listed at the right side of this page.
And learn more about us by viewing our FAQ's (Frequently Asked Questions) and reading our testimonials.
Professional Affiliations
Locations We Serve
Proudly serving the Delaware Valley since 1974, including Montgomery, Bucks, Chester, Delaware, and Philadelphia Counties. For customers with multiple locations we serve West to York, PA North to the Poconos, and East to the Jersey Shore. View all locations we serve.