Warranty and Repair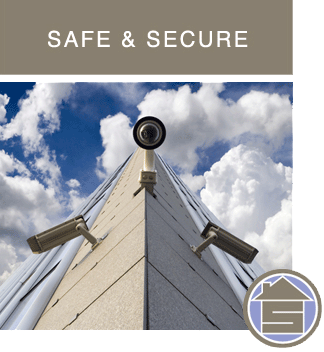 Repair Contract:
What does a Repair Contract include? A Repair Contract covers all normal wear and tear of the security system and covers all parts, wiring and workmanship including, both parts and labor. You will also receive one (or more depending on your contract) Preventive Maintenance Inspection at the end of each contract year, where our trained technician will inspect all parts of your system, verify that all signals are reporting to Central Station, and replace any batteries or parts that are deemed necessary. The Preventive Maintenance Inspection alone, without a Repair Contract, will cost you a minimum of one hour of labor and we will automatically call you to set up this appointment, you will not have to call us. With the Repair Contract, you may also request service anytime you feel your system is not operating properly and we will respond promptly. Our normal service hours are 8:00 am to 5:00 pm Monday through Friday (excluding holidays). Emergency service is always available 24 hours a day 365 days a year.
What is not included? Repairs due to Acts of Nature, physical damage, renovations, and upgrades. In most cases any after hours emergency service labor is billable with or without a Repair Contract. Special contracts are available that include labor off normal business hours.
What would I be charged if I do not have a Repair Contract? Our normal rates will be charged and are incurred by the hour with a one hour minimum. You will be charged for all parts and you will be charged each time we come to your location. Local ordinances, your insurance company, and Security On-Line Systems, Inc. recommend each system be checked at least once a year to avoid false alarms and to ensure proper operation. Some commercial or industrial fire alarm/life safety systems are required to be tested/inspected quarterly or monthly.
Professional Affiliations
Locations We Serve
Proudly serving the Delaware Valley since 1974, including Montgomery, Bucks, Chester, Delaware, and Philadelphia Counties. For customers with multiple locations we serve West to York, PA North to the Poconos, and East to the Jersey Shore. View all locations we serve.