Distributed Audio & Video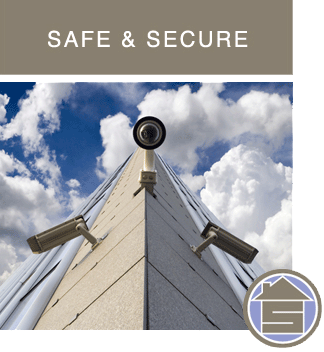 We entered this business in the 1990's once our customers started requesting it. We can install your commercial distributed audio and flat screen television system in your restaurant or we can do a whole house, multisource music and television system that will fit your budget. Our many years of experience and highly competent installers allow us to get concealed wiring to places that other contractors would never attempt.
If you are interested in our distributed audio and video systems, submit our Request for Proposal Form and we'll respond to your request by the end of the next business day.
Professional Affiliations
Locations We Serve
Proudly serving the Delaware Valley since 1974, including Montgomery, Bucks, Chester, Delaware, and Philadelphia Counties. For customers with multiple locations we serve West to York, PA North to the Poconos, and East to the Jersey Shore. View all locations we serve.