Contact Security On-Line Systems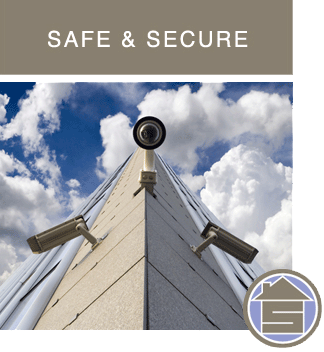 22 E. Mt. Pleasant Ave.
Ambler, PA 19002-4227
P: 800-628-9190
Click Below to Contact Us:
» Submit a Service Request
» Submit a Request for Proposal
» Request a Sales Person Contact You
» Request a Job Application
For fastest service call 800-628-9190 to speak to a live person 24/365.
Professional Affiliations
Locations We Serve
Proudly serving the Delaware Valley since 1974, including Montgomery, Bucks, Chester, Delaware, and Philadelphia Counties. For customers with multiple locations we serve West to York, PA North to the Poconos, and East to the Jersey Shore. View all locations we serve.