About Security On-Line Systems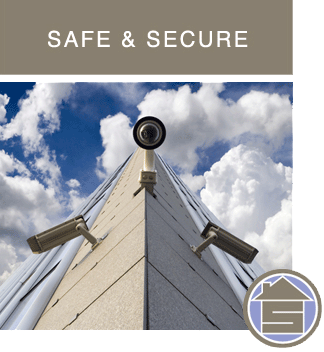 Security On-Line Systems, Inc. has been designing, installing, maintaining and monitoring, the areas highest quality:
Security/intrusion/burglar alarm systems
Automatic fire detection and monitoring systems
Electronic access control/electronic locking systems
IP based camera systems with networked video recorders
Intercom and entry systems
Voice evacuation systems
Emergency communication systems
and related low voltage systems since 1974. Since the late 1990's we have also been providing complete audio and video systems. We serve the institutional, industrial, commercial and high-end residential markets. We also specialize in high hazard, high risk, and fully integrated systems.
We are locally based and privately owned. Our UL listed, IQ certified central monitoring station is also located locally. Our highly trained central station operators will take the appropriate action for each type of signal received. When you call our business office or central monitoring station, you will always reach a person, 24 hours a day, 365 days a year.
All of our sales and technical staff are highly trained and are required to be NICET (National Institute for Certification in Engineering Technologies) certified. View all of our Professional Affiliations.
Professional Affiliations
Locations We Serve
Proudly serving the Delaware Valley since 1974, including Montgomery, Bucks, Chester, Delaware, and Philadelphia Counties. For customers with multiple locations we serve West to York, PA North to the Poconos, and East to the Jersey Shore. View all locations we serve.