References for Security On-Line Systems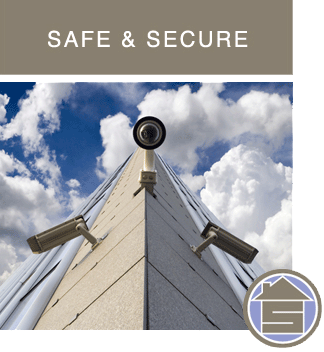 As a policy we do not give out our customers names. If you need a personal reference please call us and we will find a way to accommodate you. Be assured that our customers' satisfaction and top quality service is our number one goal.
Professional Affiliations
Locations We Serve
Proudly serving the Delaware Valley since 1974, including Montgomery, Bucks, Chester, Delaware, and Philadelphia Counties. For customers with multiple locations we serve West to York, PA North to the Poconos, and East to the Jersey Shore. View all locations we serve.