Referral Program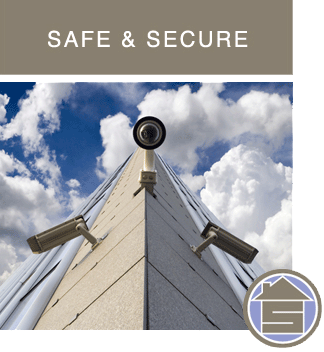 Customers can earn credit by giving us referrals. Any referral who buys a system, residential or commercial,can earn you up to one year of free Central Station Monitoring.
PROCEDURE:
Notify Security On-Line of the name, address and phone number of any referral before we have contact with them. If they buy a complete system we will send you a credit coupon when the sale is made, to be returned with your next monitoring invoice. Maximum value of the coupon is $600.00, which will go to the customer first referring a prospect to us or it may be split among customers upon mutual agreement.
Professional Affiliations
Locations We Serve
Proudly serving the Delaware Valley since 1974, including Montgomery, Bucks, Chester, Delaware, and Philadelphia Counties. For customers with multiple locations we serve West to York, PA North to the Poconos, and East to the Jersey Shore. View all locations we serve.