Security/Intrusion/Burglar Alarm Systems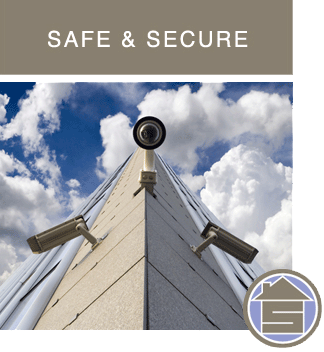 All of our systems are designed to provide a high level of security to give you piece of mind and excellent detection. All of our systems should be very easy to use, extremely reliable and virtually free from false alarms. The installation quality is what makes our systems so reliable. We do everything possible to increase the quality of our systems. These systems protect people's lives and property, so we don't cut any corners. We have a few unique philosophies that usually make our systems superior to our competition's.
If you are interested in our Security/Intrusion/Burglar Alarm Systems, submit our Request for Proposal Form and we'll respond to your request by the end of the next business day.
Professional Affiliations
Locations We Serve
Proudly serving the Delaware Valley since 1974, including Montgomery, Bucks, Chester, Delaware, and Philadelphia Counties. For customers with multiple locations we serve West to York, PA North to the Poconos, and East to the Jersey Shore. View all locations we serve.