Fire Alarm Systems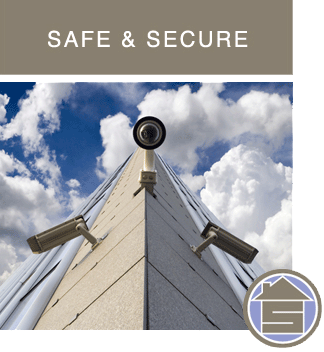 Security On-Line Systems provides extremely comprehensive, high quality automatic fire detection systems. We are highly familiar with all codes and standards and all systems are designed to satisfy all local requirements. To give the best level of life safety and property protection, any fire needs to be detected in the room of origin during the "smoldering" phase. We also design our systems to be free from false alarms. One of the fastest ways to diminish a fire alarm's value is to have false alarms, this slows emergency response and occupant reaction. If you are interested in the highest quality systems available, we would be happy to visit your property and prepare a no cost, no obligation proposal for you.
If you are interested in our fire alarm or security services, submit our Request for Proposal Form and we'll respond to your request by the end of the next business day.
Professional Affiliations
Locations We Serve
Proudly serving the Delaware Valley since 1974, including Montgomery, Bucks, Chester, Delaware, and Philadelphia Counties. For customers with multiple locations we serve West to York, PA North to the Poconos, and East to the Jersey Shore. View all locations we serve.