Gas Detection/LEL Sensors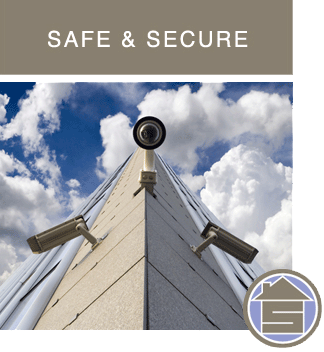 Security On-Line Systems has been designing, installing, maintaining and monitoring gas detection systems for over 25 years. These can range from single point natural gas detection to sophisticated integrated gas detection systems that can detect hundreds of hazardous gasses and provide voice message annunciation of the specific emergency.
If you are interested in gas detection system please submit our Request for Proposal Form and we'll respond to your request by the end of the next business day.
Professional Affiliations
Locations We Serve
Proudly serving the Delaware Valley since 1974, including Montgomery, Bucks, Chester, Delaware, and Philadelphia Counties. For customers with multiple locations we serve West to York, PA North to the Poconos, and East to the Jersey Shore. View all locations we serve.