Analog or IP Cameras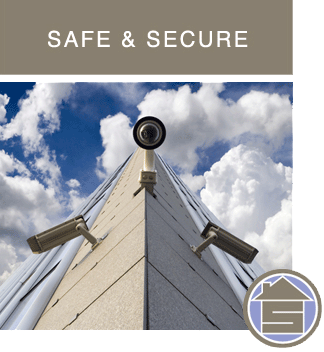 We have been selling "analog" cameras and recorders since the late 1970's. In early 2010 we began to sell Megapixel IP based camera systems with Networked Video Recorders (NVRS). We can help you with service or upgrade issues on an existing analog camera system or we can design an IP megapxel camera system for you. Our most sophisticated systems can provide facial recognition quality images for every seat in a stadium or arena.
If you are interested in our Analog or IP Cameras, submit our Request for Proposal Form and we'll respond to your request by the end of the next business day.
Professional Affiliations
Locations We Serve
Proudly serving the Delaware Valley since 1974, including Montgomery, Bucks, Chester, Delaware, and Philadelphia Counties. For customers with multiple locations we serve West to York, PA North to the Poconos, and East to the Jersey Shore. View all locations we serve.