Spark Detection Systems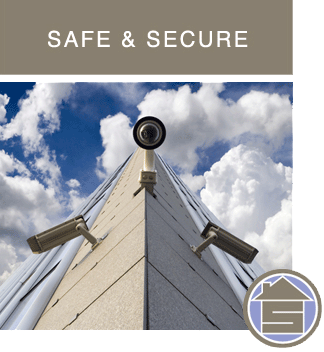 Does your facility have a need for spark detection to help reduce your risks or to protect your facility? We are one of the few companies who can provide you with a highly sophisticated, reliable, fast acting system to meet your needs.
If you are interested in our spark detection systems, then to get started submit our Request for Proposal Form and we'll respond to your request by the end of the next business day.
Professional Affiliations
Locations We Serve
Proudly serving the Delaware Valley since 1974, including Montgomery, Bucks, Chester, Delaware, and Philadelphia Counties. For customers with multiple locations we serve West to York, PA North to the Poconos, and East to the Jersey Shore. View all locations we serve.