Network Wiring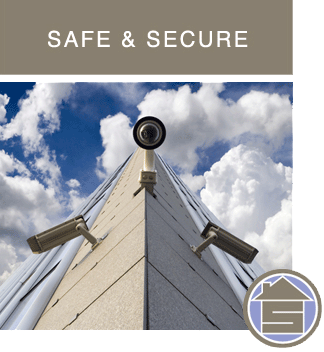 We are trained and qualified to install high speed network wiring and fiber optic cables.  For our systems that require network wiring, we include it with the cost of our systems.  For many customers, while we are installing one of our systems, we are able to provide them with hardwired network jacks at a very reasonable cost.  If you are having one of our systems installed and you would like some very high speed, secure, hardwired network connections, please ask us to provide you with a proposal.
If you are interested in our network wiring services, then to get started submit our Request for Proposal Form and we'll respond to your request by the end of the next business day.
Professional Affiliations
Locations We Serve
Proudly serving the Delaware Valley since 1974, including Montgomery, Bucks, Chester, Delaware, and Philadelphia Counties. For customers with multiple locations we serve West to York, PA North to the Poconos, and East to the Jersey Shore. View all locations we serve.