High Risk Clients and Assets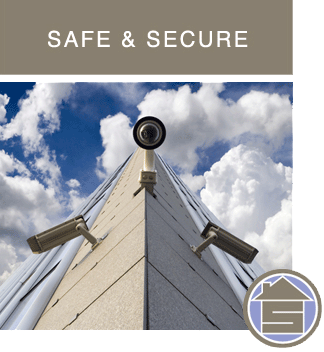 We have been in business since 1974 and we have helped our customers through all sorts of issues. If you have particularly difficult or sensitive problem we can probably come up with a more custom solution for you. All requests are kept highly confidential and all of our employees are thoroughly screened and background checked. We take the security and safety of our clients extremely seriously, frequently even more so than our clients.
If you are interested in our high risk, high value or executive security services, submit our Request for Proposal Form and we'll respond to your request by the end of the next business day.
Professional Affiliations
Locations We Serve
Proudly serving the Delaware Valley since 1974, including Montgomery, Bucks, Chester, Delaware, and Philadelphia Counties. For customers with multiple locations we serve West to York, PA North to the Poconos, and East to the Jersey Shore. View all locations we serve.