High Hazard Fire Alarms, Notification, Explosion Control, Integration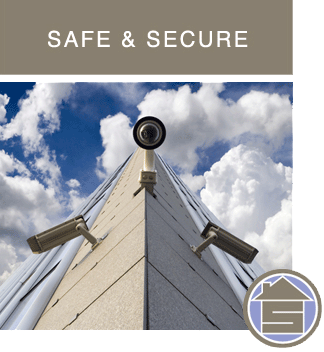 We have been designing fire alarm detection, notification and explosion prevention systems for many years. We help some of the areas high hazard manufacturing and chemical plants with these systems and issues. These custom designed systems will provide you with better life safety, better process control and more effective emergency response than you can imagine. If you are responsible for the security and life safety systems at a hazardous facility we would be happy to meet with you and explain these services.
If you are interested in our high hazard systems, then to get started submit our Request for Proposal Form and we'll respond to your request by the end of the next business day.
Professional Affiliations
Locations We Serve
Proudly serving the Delaware Valley since 1974, including Montgomery, Bucks, Chester, Delaware, and Philadelphia Counties. For customers with multiple locations we serve West to York, PA North to the Poconos, and East to the Jersey Shore. View all locations we serve.