24-Hour Service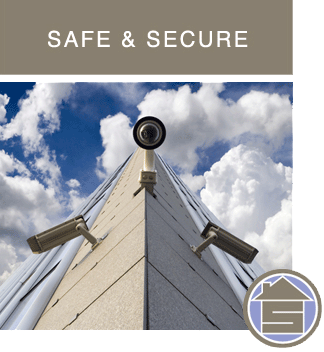 We provide service 24 hours a day.  We do not use voice mail, a live person answers our phones 24 hours a day, 365 days a year.  The services that we provide are too critical and the problems that our customers may be concerned about deserve the promptest attention.
We rarely need to provide live service outside normal business hours, but we handle lots of phone calls that require a technician's expertise.  Most of the time the actual response to your location can wait until normal business hours, which is usually more convenient.
If you are interested in our 24-Hour services, then to get started submit our Request for Proposal Form and we'll respond to your request by the end of the next business day.
Professional Affiliations
AFAA, ASIS, BBB, ICC, IQ Certified, NFPA, NICET, Philadelphia Fire Department Historical Association, SFPE. View all associations and their links.
Locations We Serve
Proudly serving the Delaware Valley since 1974, including Montgomery, Bucks, Chester, Delaware, and Philadelphia Counties. For customers with multiple locations we serve West to York, PA North to the Poconos, and East to the Jersey Shore. View all locations we serve.